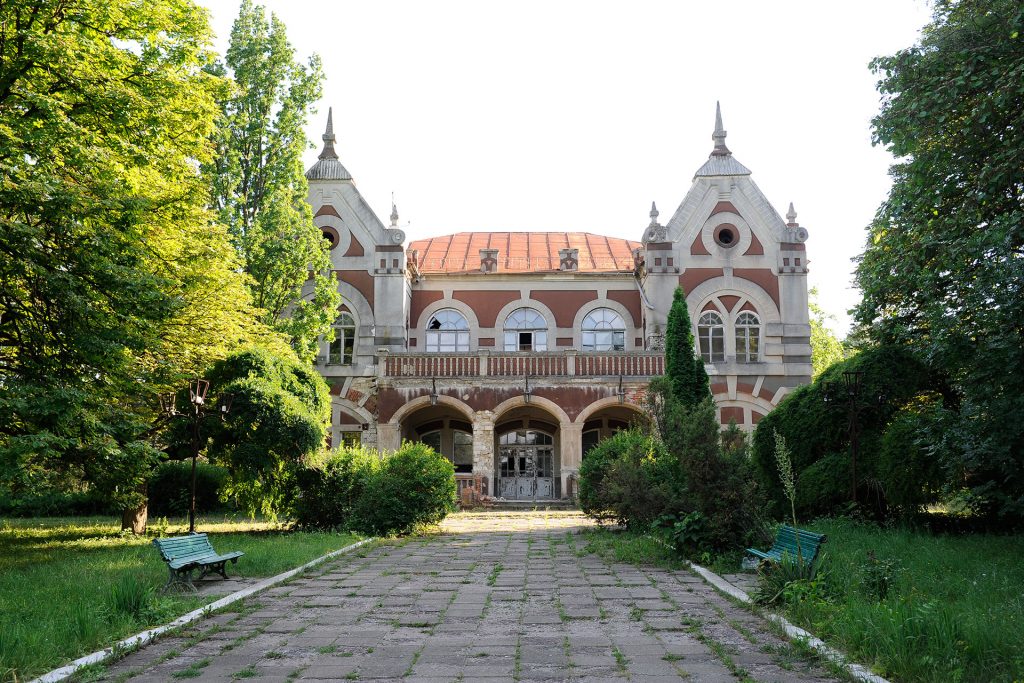 Total area: 255,4 ha
Population: 10.300 people
The town of Donduseni is the administrative center of the rayon with the same name. The geographical location near the Ukrainian border makes the town an interesting location for investors. The town is also on 2 transport arteries of national importance – the Otaci-Drochia national road (through the city center) and the Ocnita-Chisinau railway (the western part of town). Donduseni has access to the railway, which connects it with the municipality of Balti and Ocnita, and further with Romania and Ukraine. The basis of the local town economy is industrial production. The industrial enterprises in the rayon operate mainly in light industry and food industry.