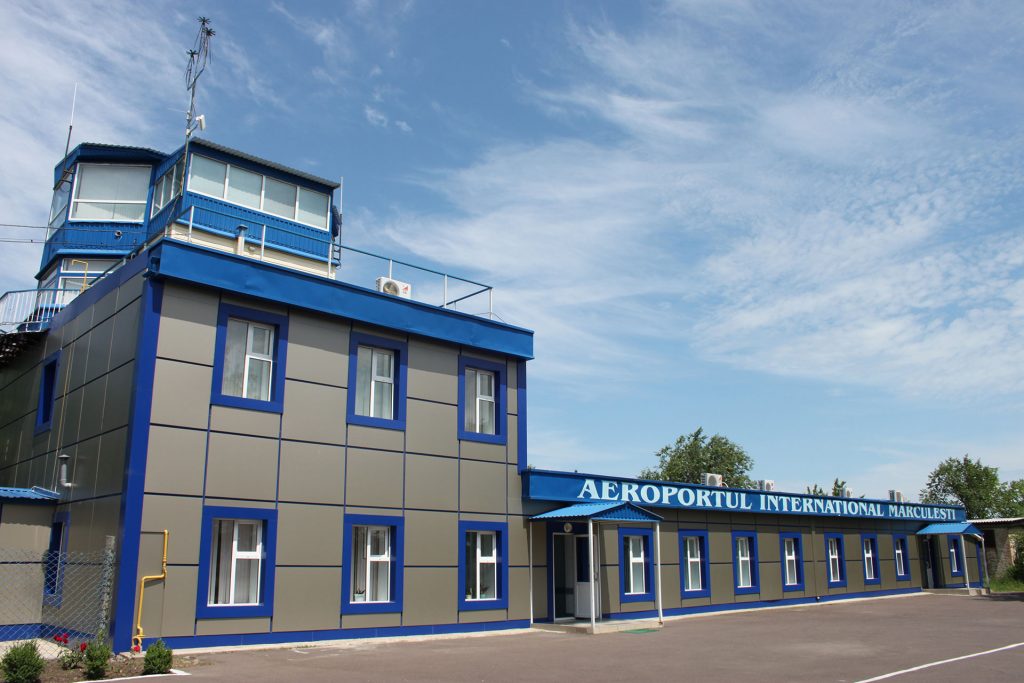 Total area: 5,10 sq.km
Population: 15.500 people
The town of Floresti is the administrative center of the rayon with the same name and is located in the north-east of the Republic of Moldova, on the Raut River. Its location close to the Ukrainian border, but also in the immediate vicinity of the municipality of Balti, makes the town attractive for enterprises aiming at national markets, but also those of neighboring countries in the border-adjacent areas. The town of Floresti is a center of agri-food and light industry. The agri-food industry is the most developed and is represented by the fruit and vegetable processing enterprises. Industrial purpose spaces and land are available that could be repurposed into modern industrial parks.