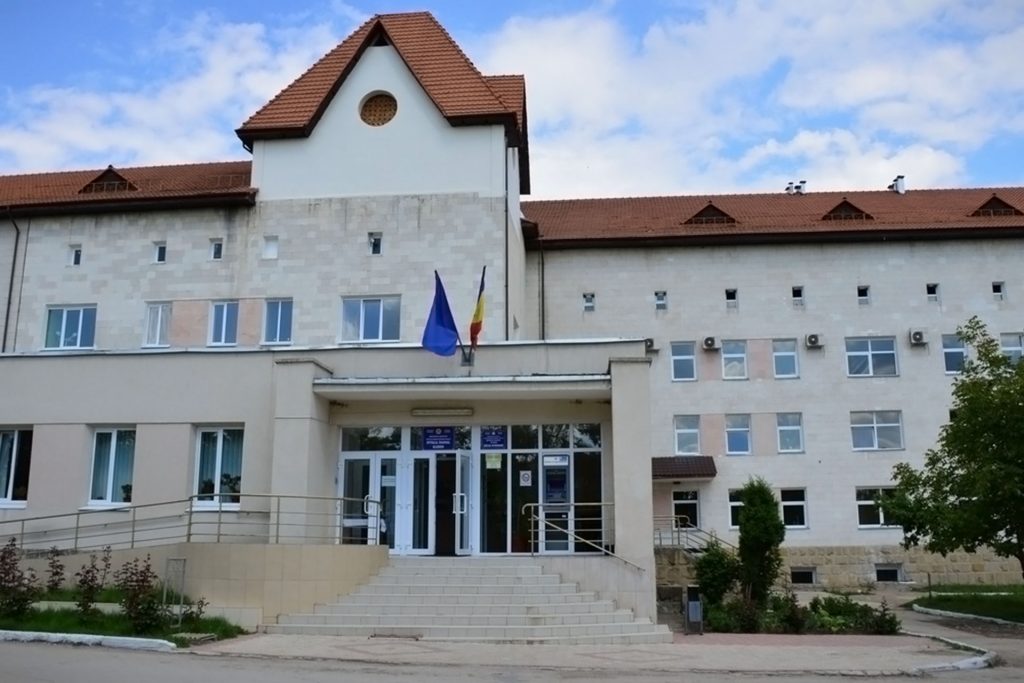 Total area: 4,64 sq.km
Population: 11.300 people
The town of Glodeni is located in the north-west of the Republic of Moldova, it is the administrative, economic and cultural center of the Glodeni rayon. Its proximity to Balti is a favorable premise for economic development. The main branches of activity in the town of Glodeni are agriculture, constructions and trade. A beneficial influence over the town's economic development comes from the "Exel Manufacturing" Ltd. mixed capital enterprise (a clothing business) employing about 120 people.