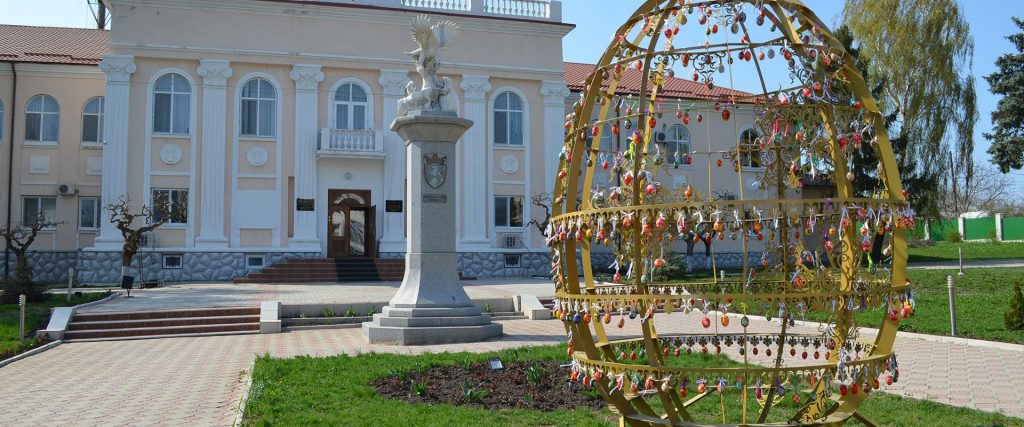 Total area: 21,2 sq.km
Population: 16.900 people
The town of Falesti is located in the south-eastern part of the continent and in the north-western part of the Republic of Moldova. The geographical location of the town is quite favorable due to its proximity to Romania and the developed infrastructure (the branched railway, Balti-Chisinau and Iasi-Sculeni-Balti routes). The basic branches of the local economy are light industry, car manufacturing, and processing of agricultural production. There are spaces available for industrial activities. Participation to the "Upper Prut" Euro-region could be capitalized to attract investment.