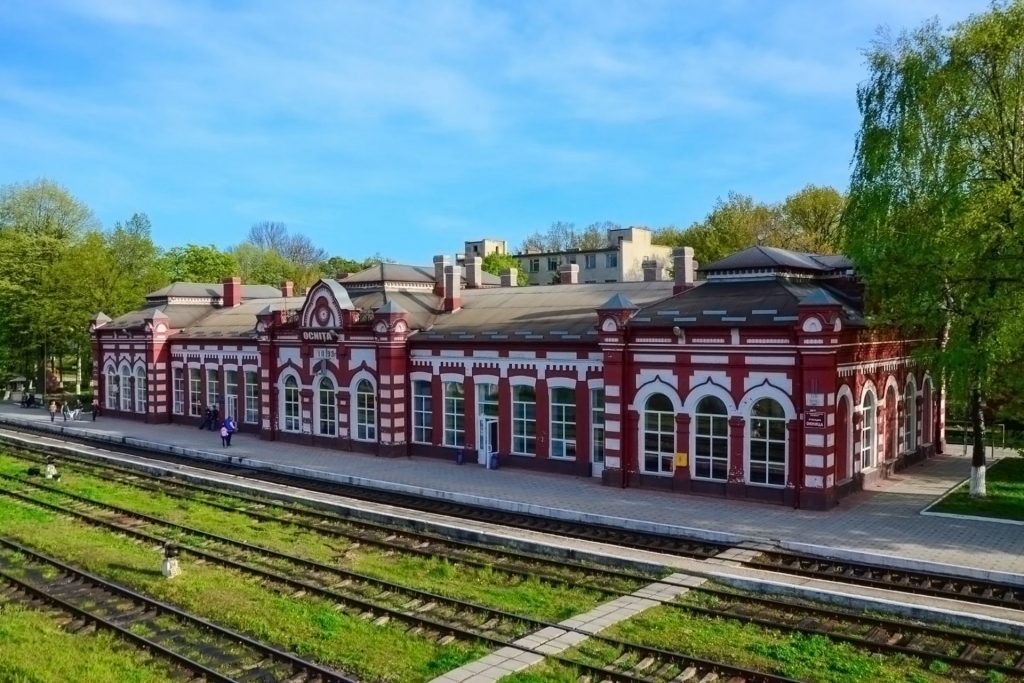 Total area: 4,20 sq.km
Population: 9.300 people
The town of Ocnita is located in the north-west of The Republic of Moldova, on the right bank of the Dniester River at the border with Ukraine (The town of Moghilev-Podilsk). The town is the most northern railway point of The Republic of Moldova, ensuring the connection between Balti and Noua-Sulita (Ukraine). The town of Ocnita is the administrative, economic and cultural center of the rayon with the same name. The industrial sector of the town is relatively well-developed, the agri-food sector dominating the scene: production of bakery goods and pasta, canning, dairy products. At the same time, other branches of the local economy are also represented: light industry, wood processing, production of essential and mixed oils, production of construction materials, extractive industry.