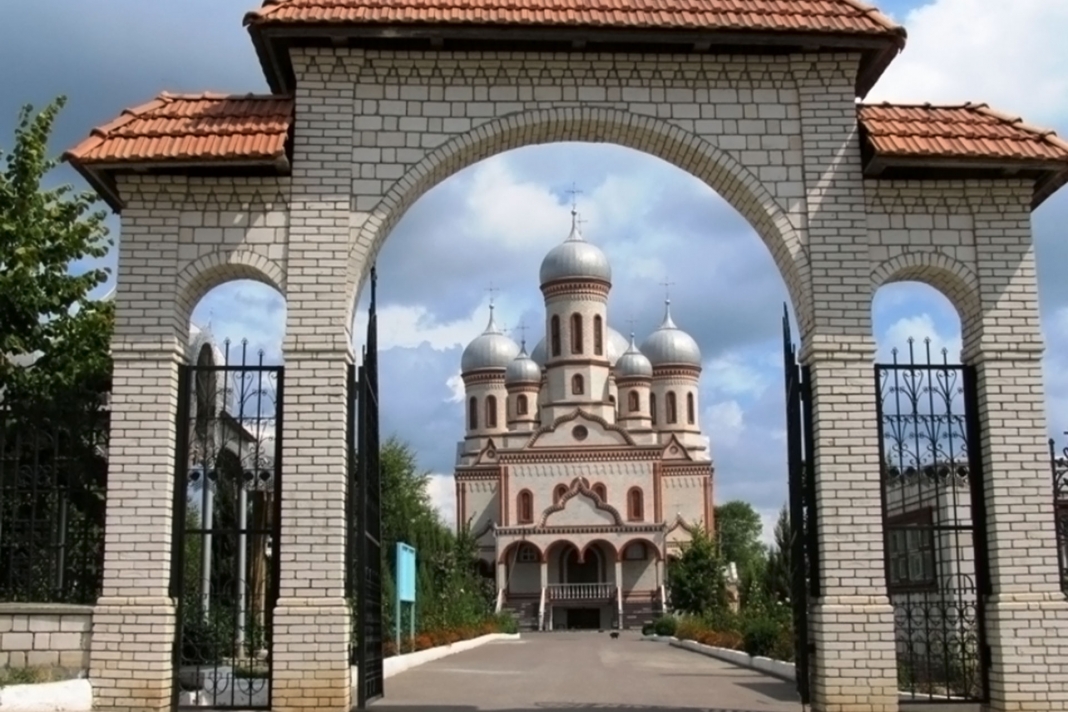 Total area: 83,07 sq.km
Population: 20.400 people
The town of Drochia is located in the northern part of the country along the Balti-Ocnita railway line between Balti, Soroca, Riscani and Edinet. Due to its geographic location, the town has a high development potential. The town economy is represented by activities mainly in industry, commerce and the tertiary sector. The modern industry of the city is represented by modern enterprises, which process almost all kinds of agricultural products: sugar beet, tobacco, corn for seeds, milk and meat. Machinery for industrial refrigeration, furniture, wood and plastic packaging, clothing, bakery and pastry products, etc. are manufactured here. The town businesses deliver goods to Romania, Ukraine, Russia, Belarus, etc.