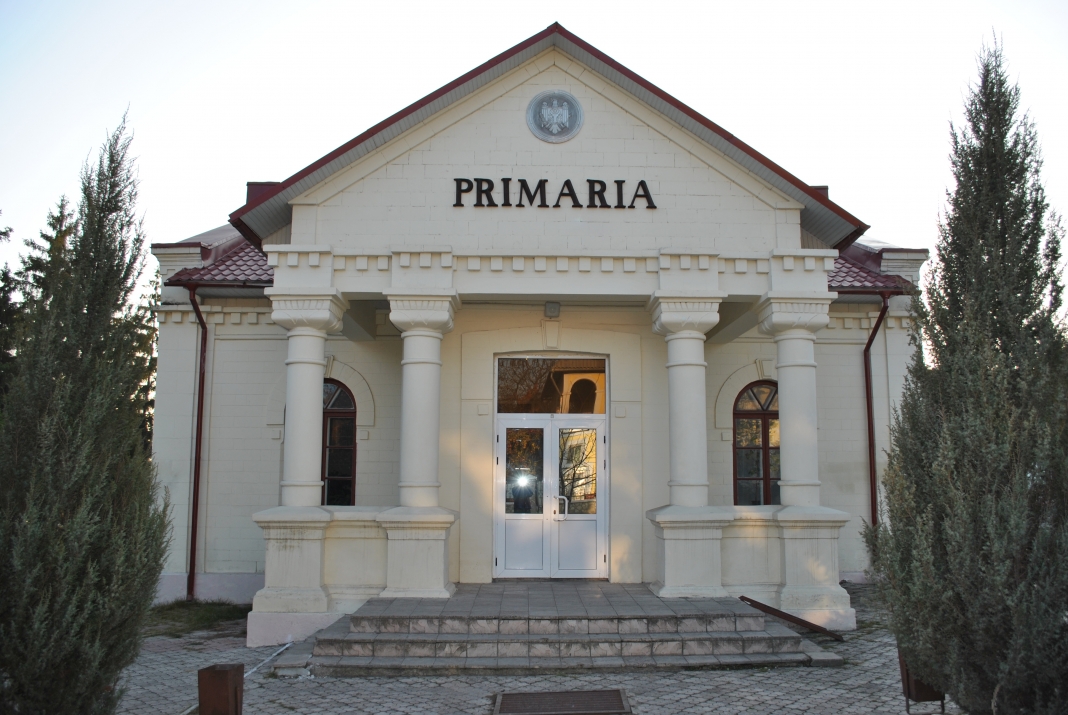 Total area: 63,64 sq.km
Population: 18.400 people
Edinet is an important town of NDR and the administrative center of the same rayon. It is on the Odessa-Chisinau-Brest international route. It is located near the Romanian border. The local economy ensures the activity of a large number of enterprises in different sectors: industry, commerce, restaurants and hotels etc. Industry is of enormous importance for the economy of the municipality. The industrialization level of the rayon is largely determined by traditions in the manufacturing industry (preserves, sugar, dairy) and extractive industry. Namely, these branches hold the largest share in the sales volume.